Who we are
We are a small multi-skilled team of professionals experienced in Tourism and Hospitality based in Portugal.
We are engaged in all aspects of tailormade travel for both individual or group travel, events, and every type of meeting and all the logistic details involved.
To fulfill our commitment to providing a high-quality service, we cooperate with a variety of certified partners and suppliers.
We establish an adequate basis of communication with our customers to grant a service that is accurate to their requests.
Meet the key staff of Portugal Concept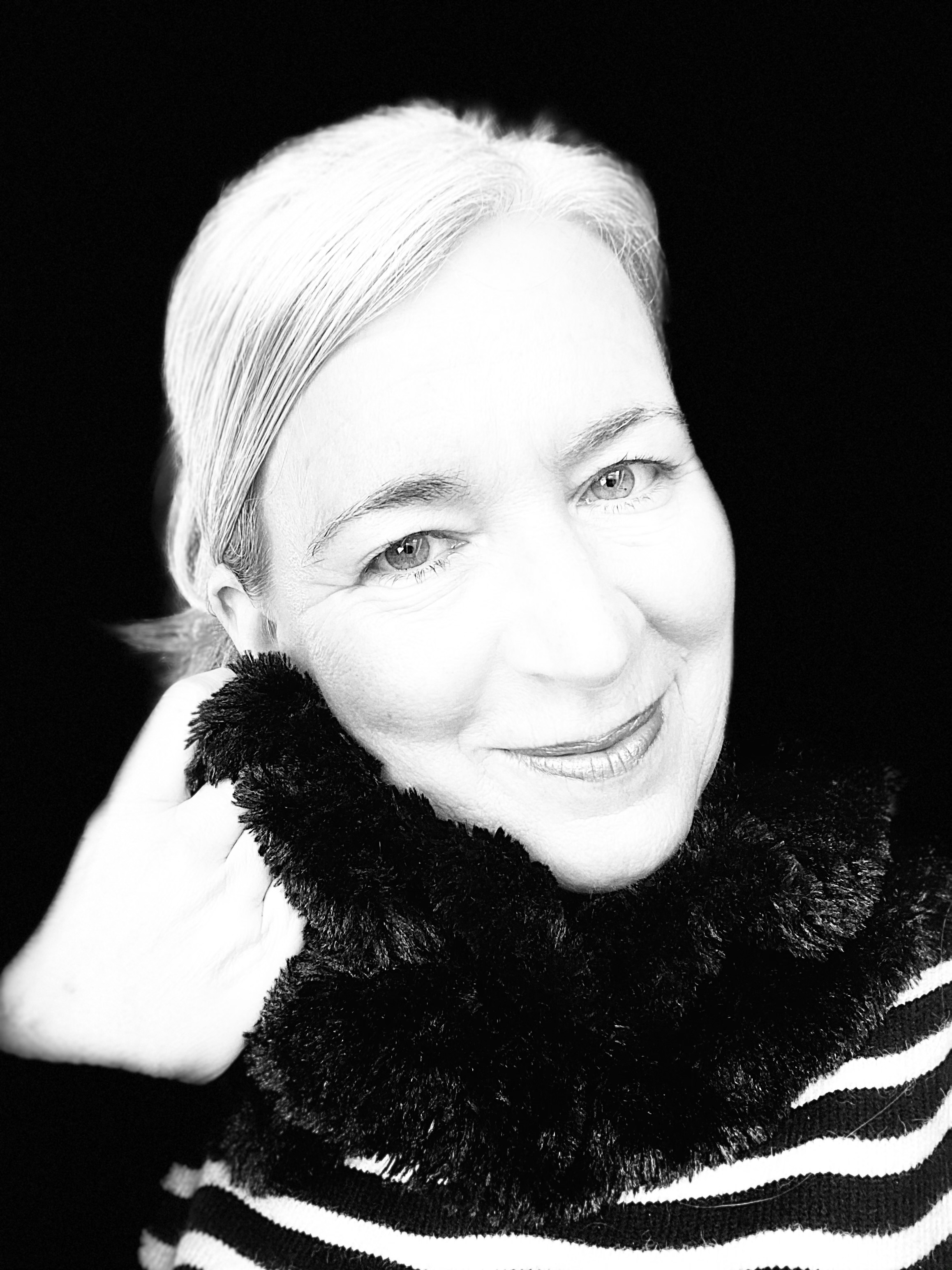 Sybille Halbritter
Skills: Bachelor's Degree in Hotel Management, over 25 years of experience in the DMC and tourism sectors.
Languages: German, Portuguese, English
Commitment: My German origins guarantee a rock solid organization of the projects you entrust us.
Private notes: I'm a constant dreamer, wife, mother, freedom lover and passionate about Wine and Food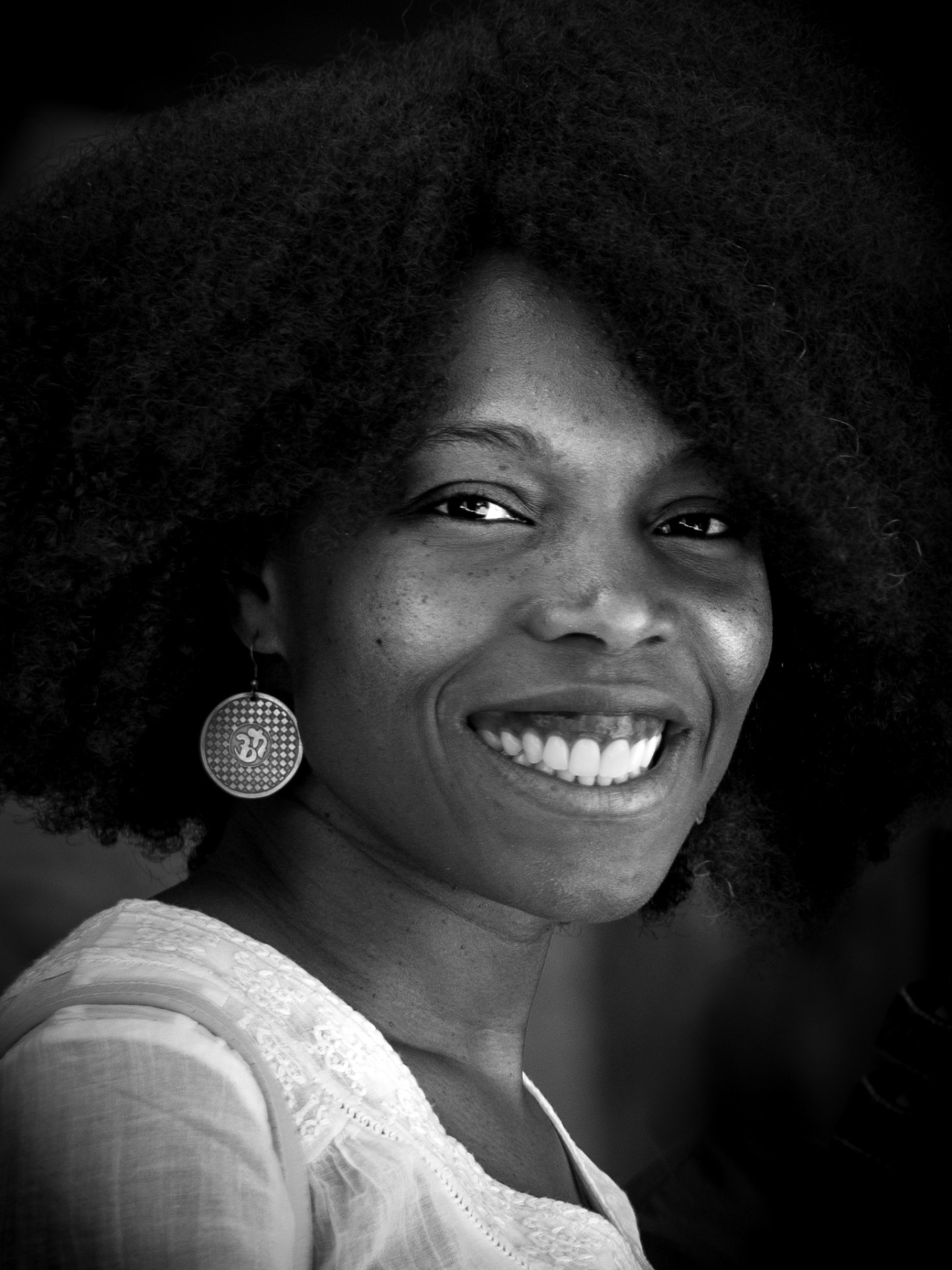 Debora Azevedo
Skills: Bachelor's Degree in tourism
Languages: Portuguese, English, German
Commitment: I always add something special to your request, tour or event
Private notes: I'm a singer, Africa lover, wife, spiritual and family oriented.